Mission and Goals
The NCI CCR Genomics Core is located in Building 37 on the NIH Bethesda campus. The facility has been in operation since 1997 and operates on a cost-recovery basis. The primary goal of the Core is to provide investigators from NCI and other institutes within NIH with access to genomic technologies and Next-Generation Sequencing (NGS) with rapid turnaround on smaller-scale projects or projects that are not ready for production. The Core is unique in granting user-accessible instrumentation. Additional resources include training, consultation services, bioinformatics support, and secure data delivery/management. We also provide DNA and RNA quality control (QC) services.
*Customers with large-scale, production ready projects should contact the Sequencing Facility (CCR-SF) in Frederick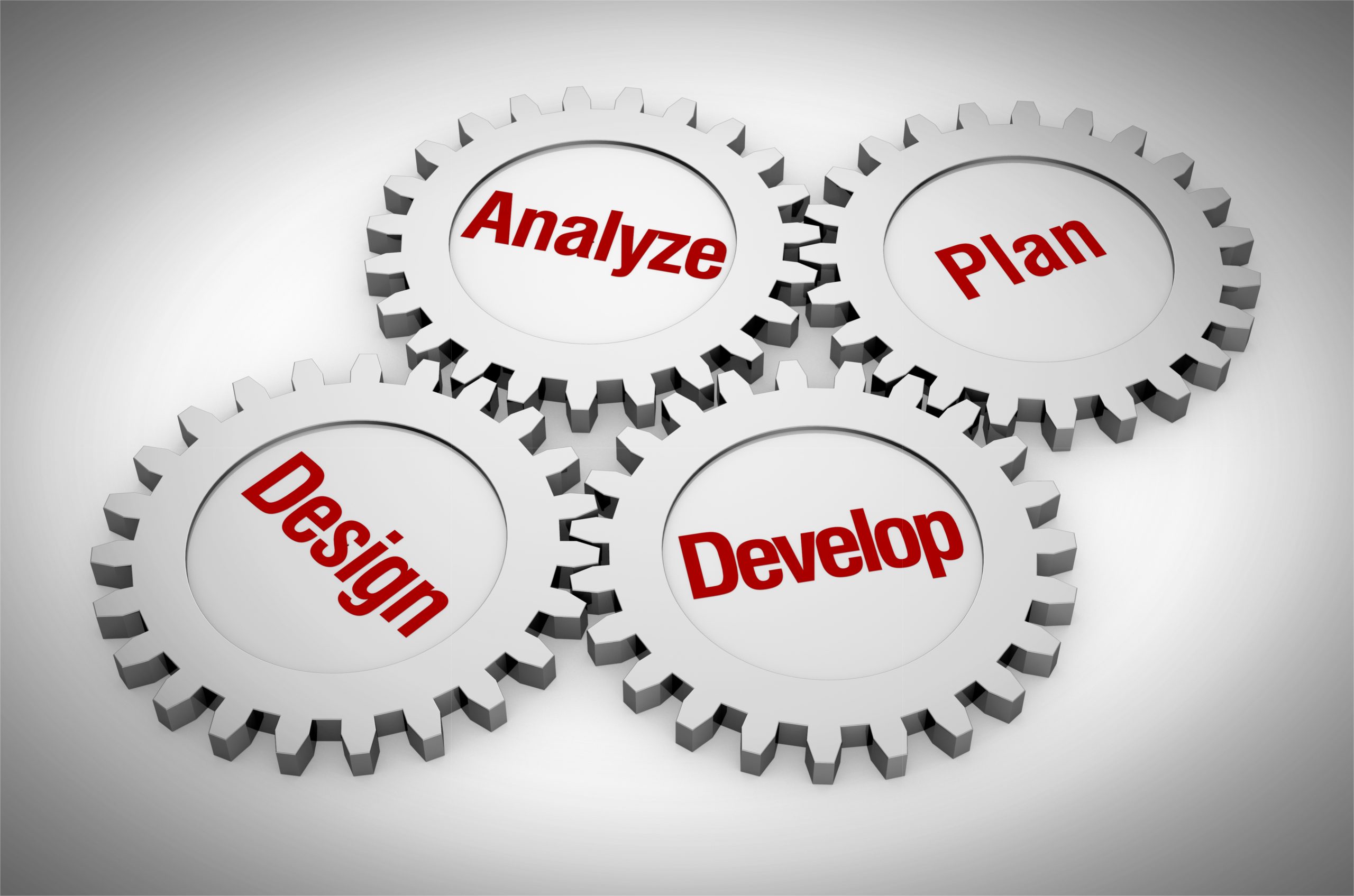 Consultation Services
We will provide expertise to experimental design, sequencing and bioinformatics needs of your project. The consultation will determine the feasibility within our core as well as requirements beyond our facility. The Core will act as liaison between the customer and other NCI sequencing and genomic facilities.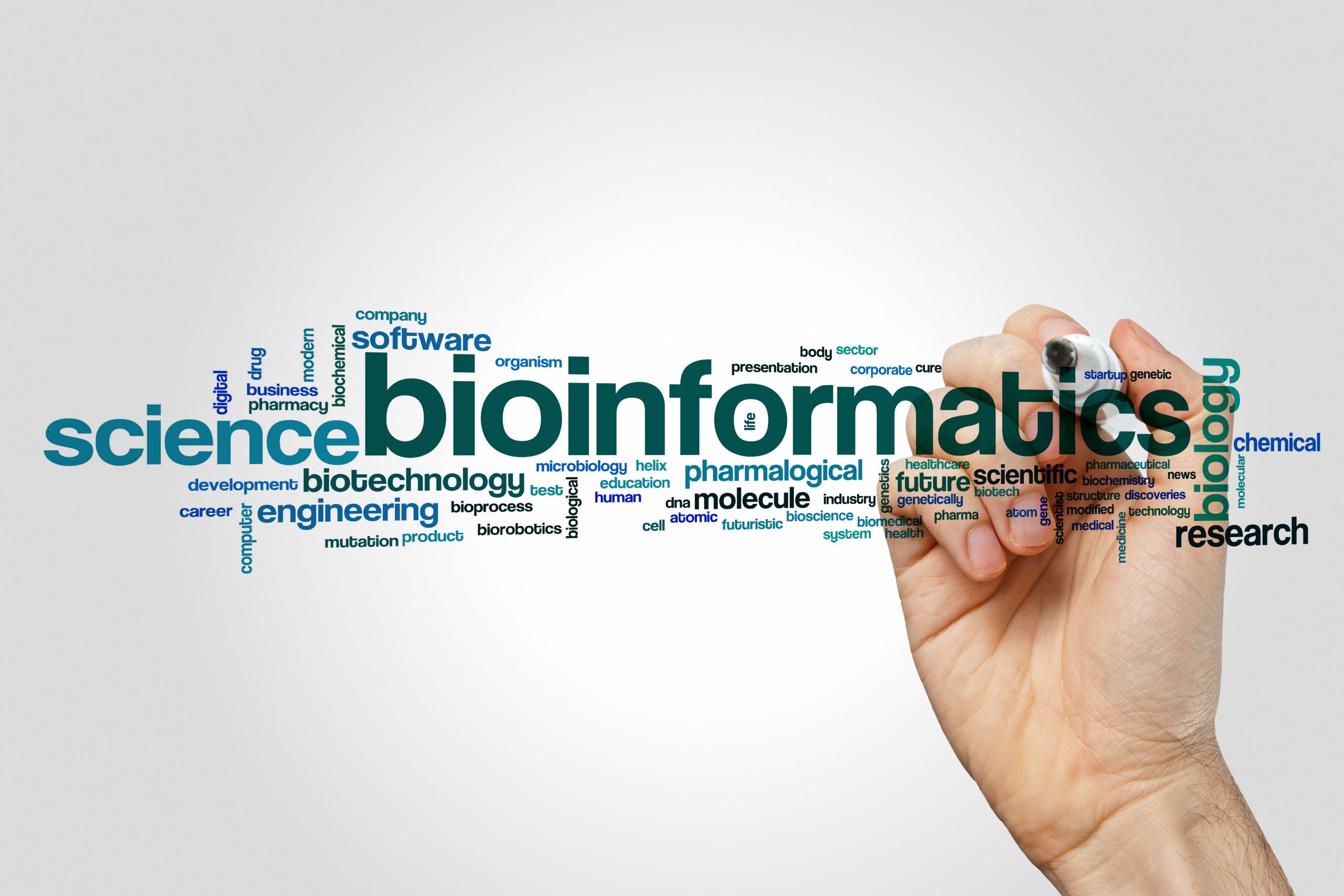 Bioinformatic Support
The Core has a dedicated bioinformatics consultant who advises customers on appropriate experimental design, interpretation of QC data and helps to direct users to the existing bioinformatics tools under CCBR and other available bioinformatic entities.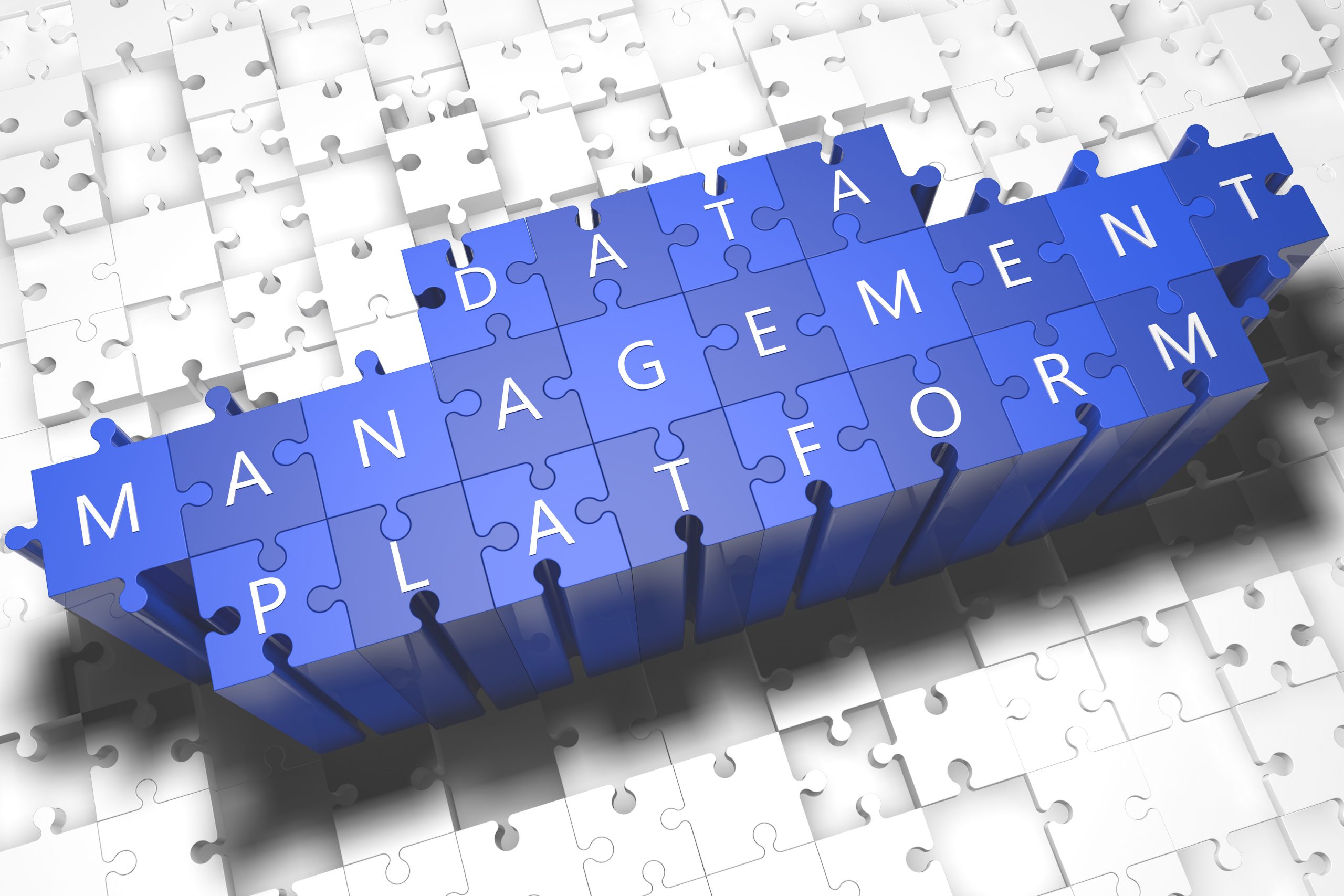 Secure Data Management
The Genomics Core utilizes an automated workflow for processing, distributing, and archiving data from NextSeq and MiSeq instruments, developed by the Genome Analysis Unit.
More Information