The Agilent TapeStation
The Agilent TapeStation system is an automated electrophoresis solution for the sample quality control of DNA and RNA samples. It is suitable to analyze size, quantity, and integrity of your samples. Results are provided as PDF files.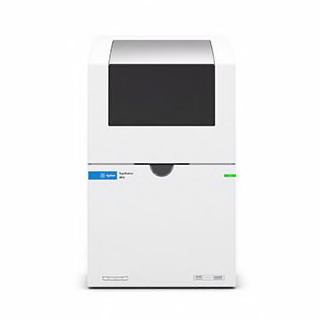 Sample Specifications for TapeStation Analysis.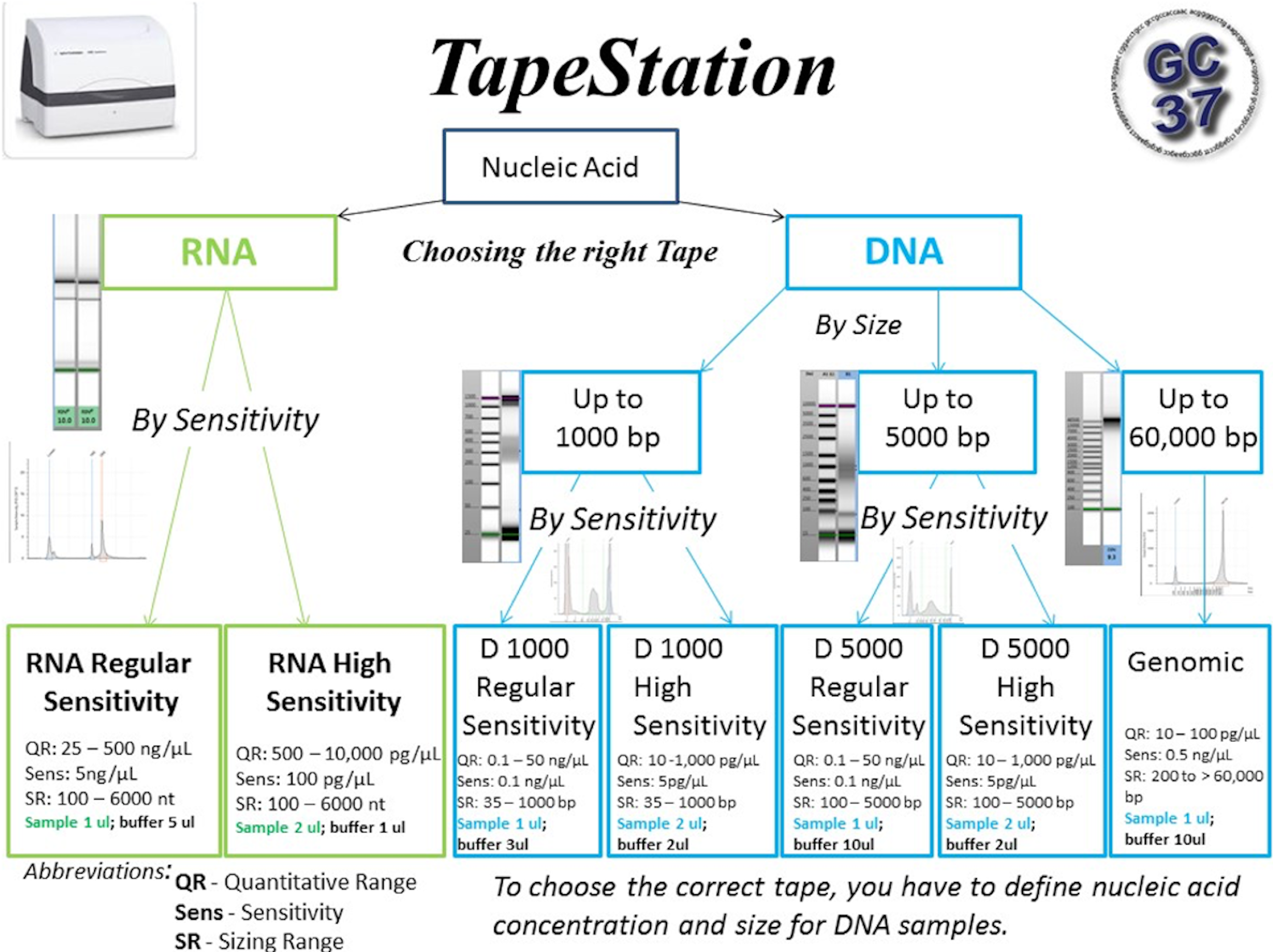 Instructions and More Information
Below you will find instructions for submitting samples to the Core, and a link to learn more about Agilent Tapestation.
TapeStation User Guide
Agilent TapeStation Info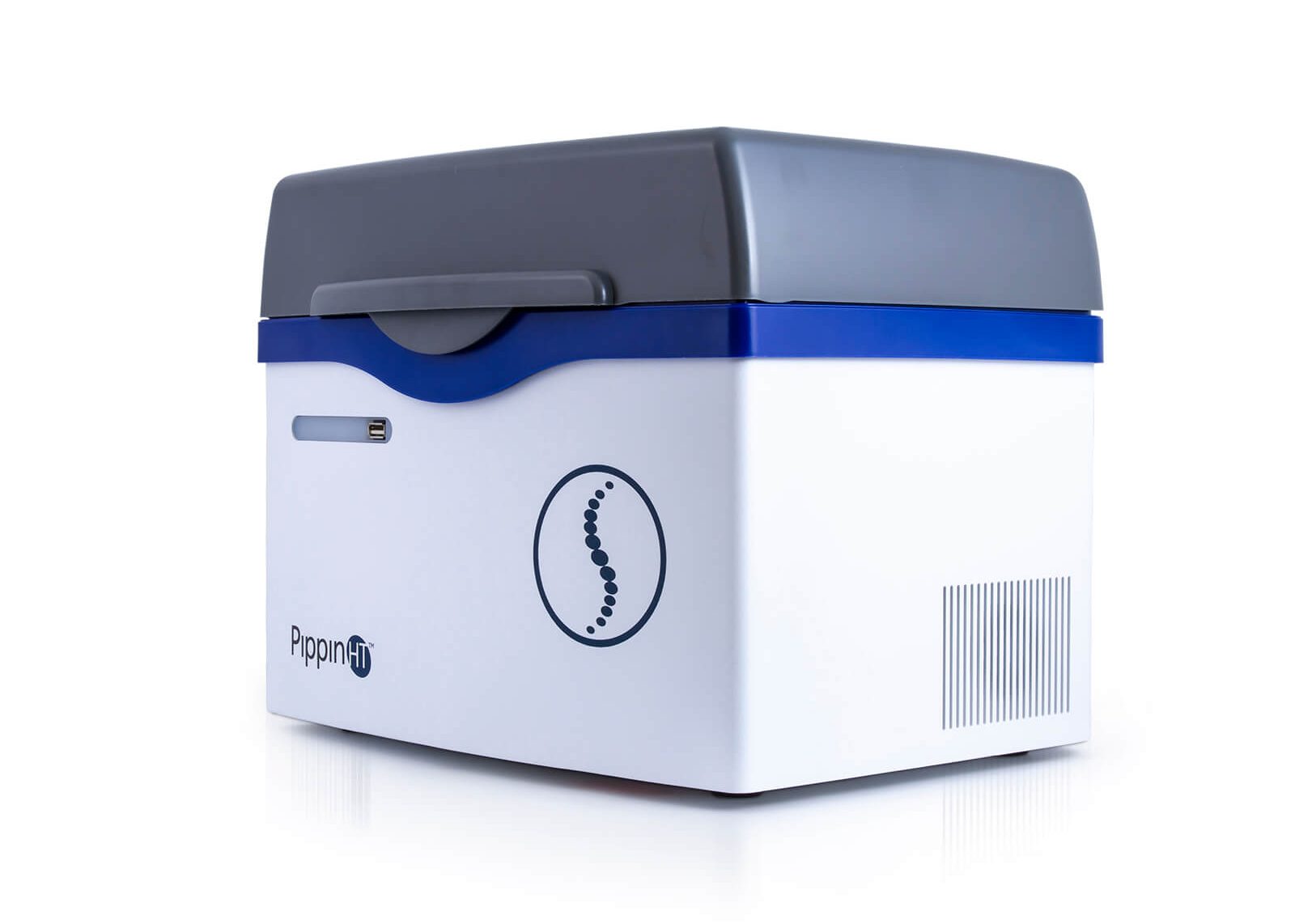 Pippin HT
The Pippin systems from SageScience allow for precise automated size selection of nucleic acid samples, sequencing libraries, and even protein samples.
3% agarose, 100-250bp
2% agarose, 100-600bp
1.5% agarose, 300bp-1.5kb
LEARN MORE